Hi, I'm Iljitsch van Beijnum. Here on iljitsch.com I publish articles and post links about
a range of topics
.
Also have a look at my business web site inet⁶ consult.
► Je zou denken dat het kiezen van de eerste kamer door de nieuwgekozen provinciale staten weinig meer dan een formaliteit is. Maar dat is buiten de restzetels gerekend! Als iedereen gewoon op z'n eigen partij stemt dan worden er zeven restzetels verdeeld: twee voor de BBB en VVD, GroenLinks, PvdA, PVV, D66 krijgen er allemaal één. Maar die verdeling kan veranderen als een paar statenleden van de ene partij op een andere stemmen.
Volledig artikel / permalink
- geplaatst 2023-05-15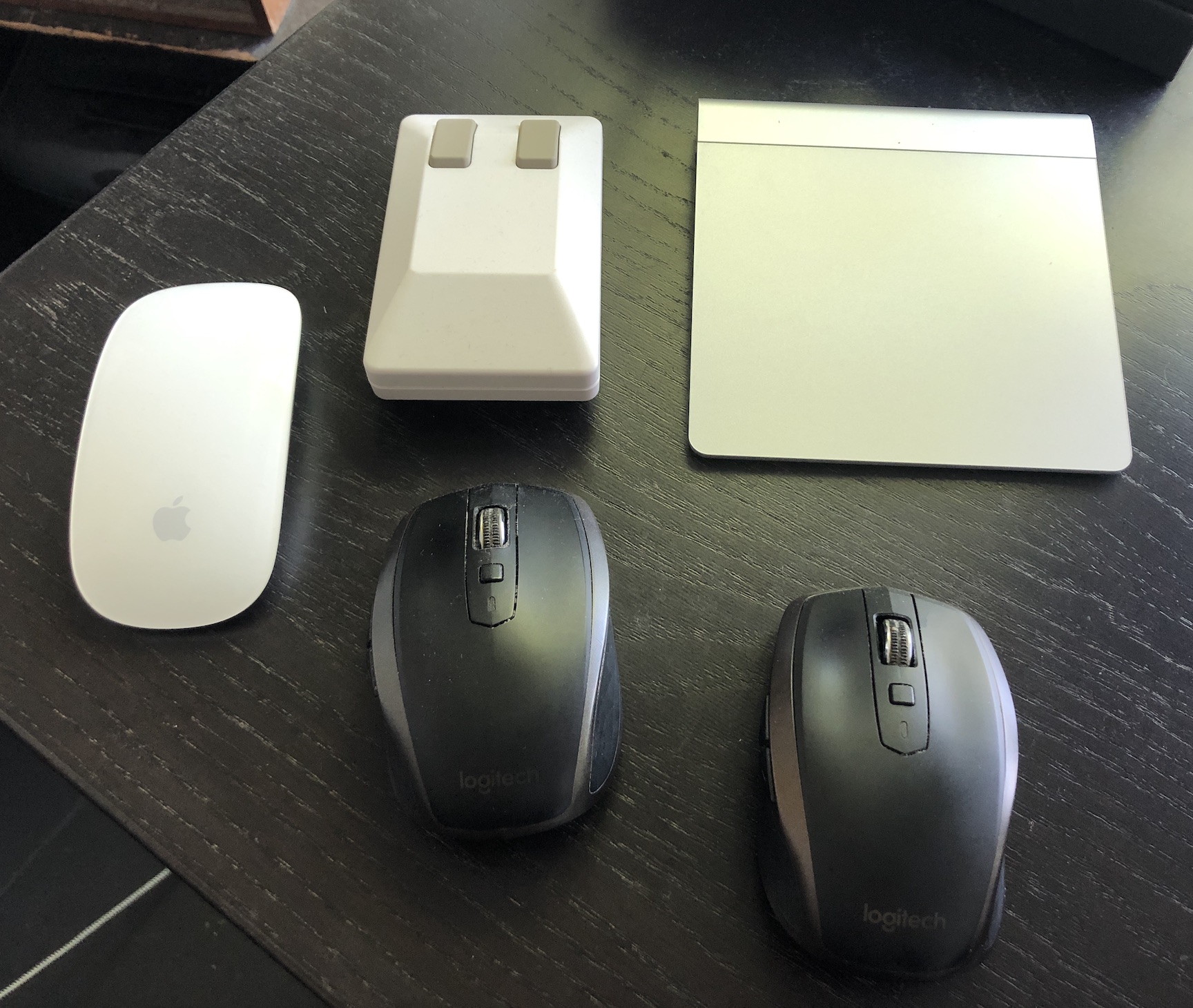 Apple iPhone 8 f/1.8, 1/20, ISO 40, 4 (28) mm (2023:05:13 18:20:53)
Image link - posted 2023-05-13 in
Panasonic DMC-TZ70 f/6.4, 1/250, ISO 80, 129 (720) mm (2023:05:05 16:23:29)
Image link - posted 2023-05-05 in
Fietspaden zijn fietssnelwegen geworden. Behoud het fietspad toch voor fietsers op eigen kracht, bepleit Reinder Rustema.
Permalink
- posted 2023-04-25
► I fell down a rabbit hole a while ago trying to come up with the definitive answer to the often-asked question "how can old movies be in HD/4K", which immediately leads to "how does film and digital resolution compare".
The answer to the first question is of course that film as a lot more resolution than standard definition TV, so just scanning the movies at a higher resolution will give you a sharper image than that old DVD or (shudder) VHS tape.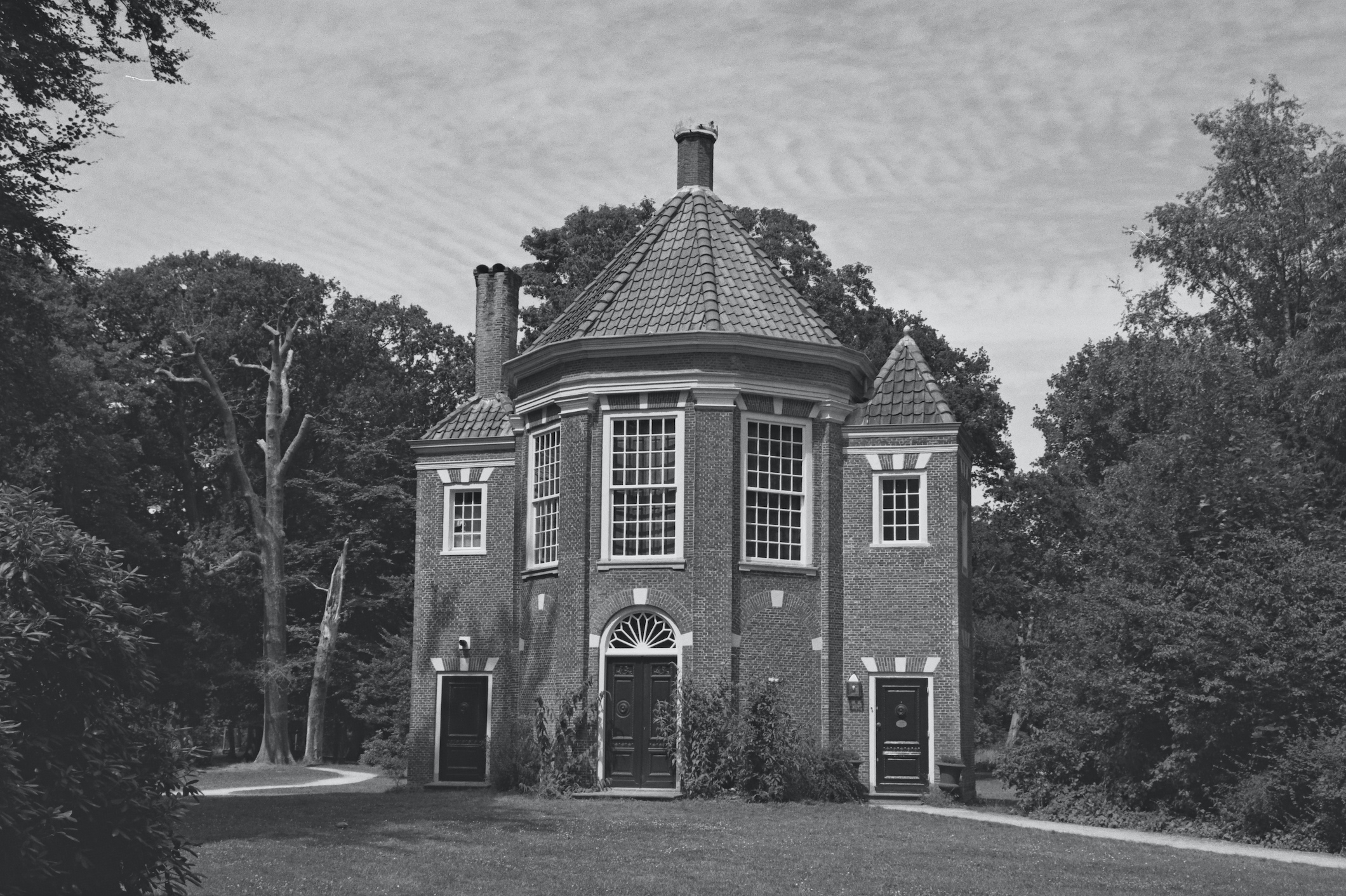 The problem with reasoning about film grain vs pixels or eyeballing images is that it's very imprecise. But we actually do have a tool that lets us compare digital vs film: the optical transfer function.
Integrated below a little tool with a slider to see for yourself where the tradeoffs are.
Full article / permalink
- posted 2023-03-29
Loes Reijmer in de Volkskrant:
Het spook van woke heeft een rood pennetje erbij gepakt en is likkebaardend de pagina's afgegaan. Kan het nog wel, mag het nog wel? Is-het-allemaal-wel-genderneutraal-genoeg? Ophef natuurlijk, wereldwijde ophef zelfs. De uitgeverij schrok zich rot van alle negatieve reacties en beloofde prompt ook de oudere versies te blijven uitgeven. Eind goed al goed. Wat valt er nog meer over te zeggen?

Nou, dit bijvoorbeeld: er klopt weinig van het beeld dat in de media is ontstaan. De alarmerende krantenkoppen, het gejammer in talkshows, de verhitte tweetjes van niet-de-minsten: allemaal erg overdreven.
Was het allemaal overdreven? Ik denk het niet. Maar een flink deel? Lijkt er wel op.
Permalink
- posted 2023-03-02