Hi, I'm Iljitsch van Beijnum. Here on iljitsch.com I publish articles and post links about
a range of topics
.
Also have a look at my business web site inet⁶ consult.
► I think it was in 2016 that 2.5 and 5 Gigabit Ethernet was standardized. After a year or two the first USB to 5GE adapters started to appear at about €/$ 100 and about two years ago the first €/$ 50 2.5GE ones. Right now, there's a ton of USB 2.5GE adapters at good prices.
I got a Cable Matters one for € 31 off of Amazon.
Full article / permalink
- posted 2021-03-03

NIKON D7100 f/5.6, 1/13, ISO 800, 40 (60) mm (2021:02:24 07:17:50)
Image link - posted 2021-02-24 in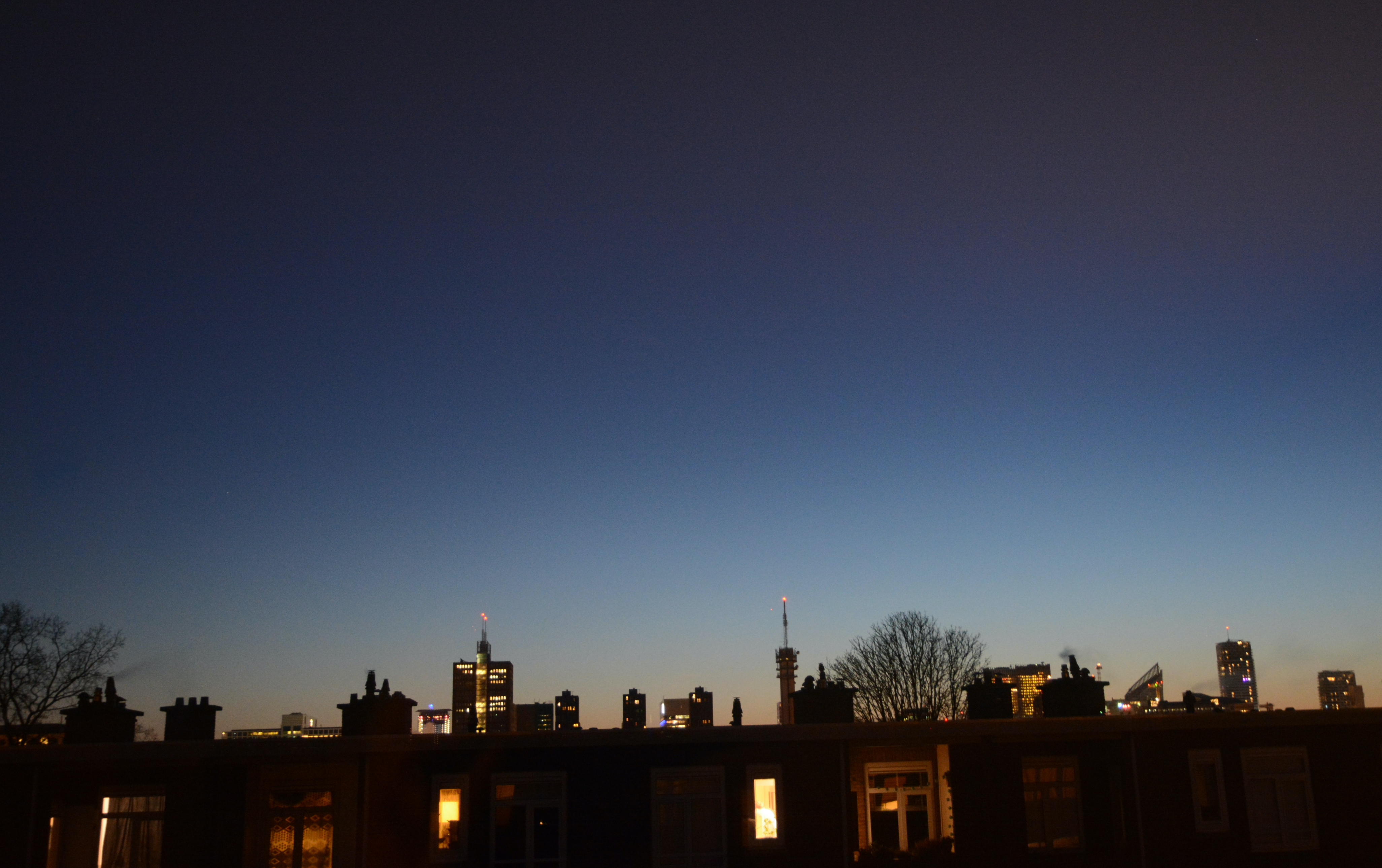 NIKON D7100 f/4, 1/3, ISO 1600, 22 (33) mm (2021:02:12 18:45:42)
Image link - posted 2021-02-12 in

NIKON D7100 f/5.6, 1/80, ISO 100, 42 (63) mm (2021:02:11 08:30:02)
Image link - posted 2021-02-11 in
NIKON D7100 f/8, 1/200, ISO 100, 46 (69) mm (2021:02:09 17:24:22)
Image link - posted 2021-02-09 in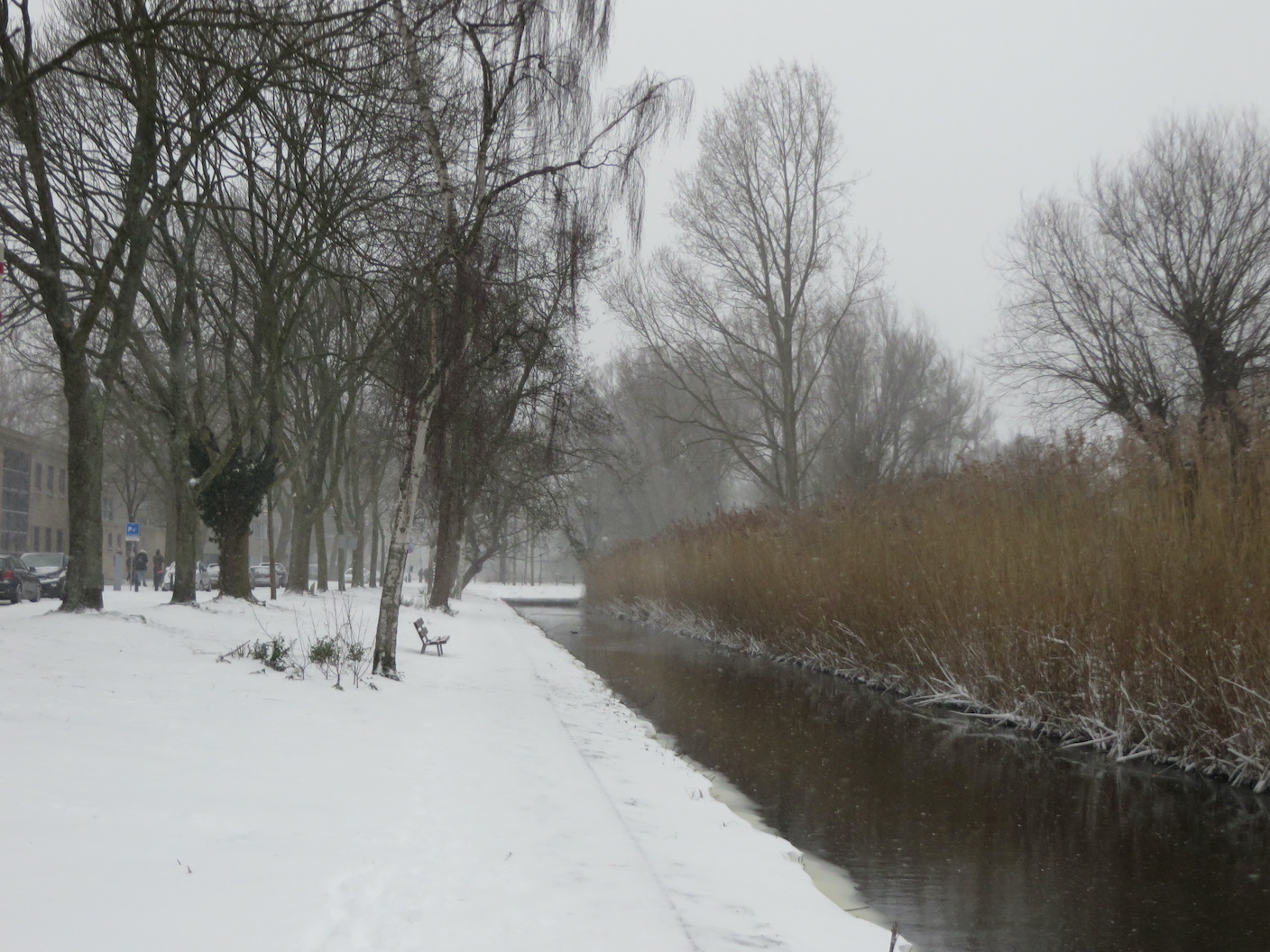 Canon PowerShot SX280 HS f/4, 1/800, ISO 400, 8.9 mm (2021:02:07 14:06:28)
Image link - posted 2021-02-07 in