This is the main page of the site. Archive for 2004.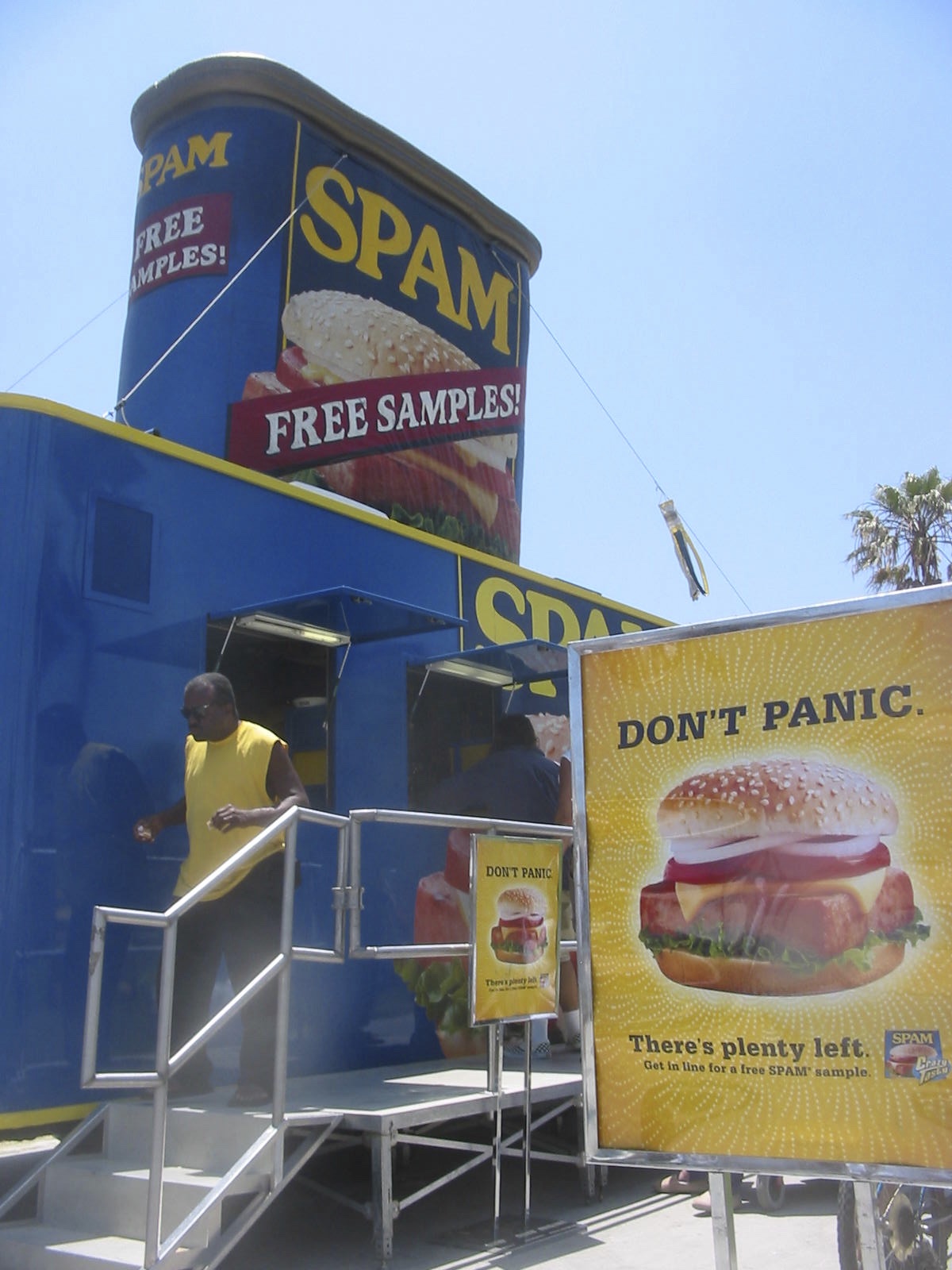 Canon PowerShot A40 f/8, 1/160, ISO 50, 5.4 mm (2004:06:13 21:58:19) GPS

Image link - posted 2004-06-13
Vanaf 16 oktober 2004 gingen de trams die voorheen over de Grote Markstraat in Den Haag reden via de tramtunnel eronderdoor rijden. Dat waren toen lijnen 2, 3 en 6: Randstadrail zou pas een paar jaar later komen. De HTM pakte groots uit met een tram-schouw elders in de stad en daarna vrij reizen om het allemaal te bekijken.
Read the article
- posted 2004-10-16