Posted 2013-08-08
previous this photo next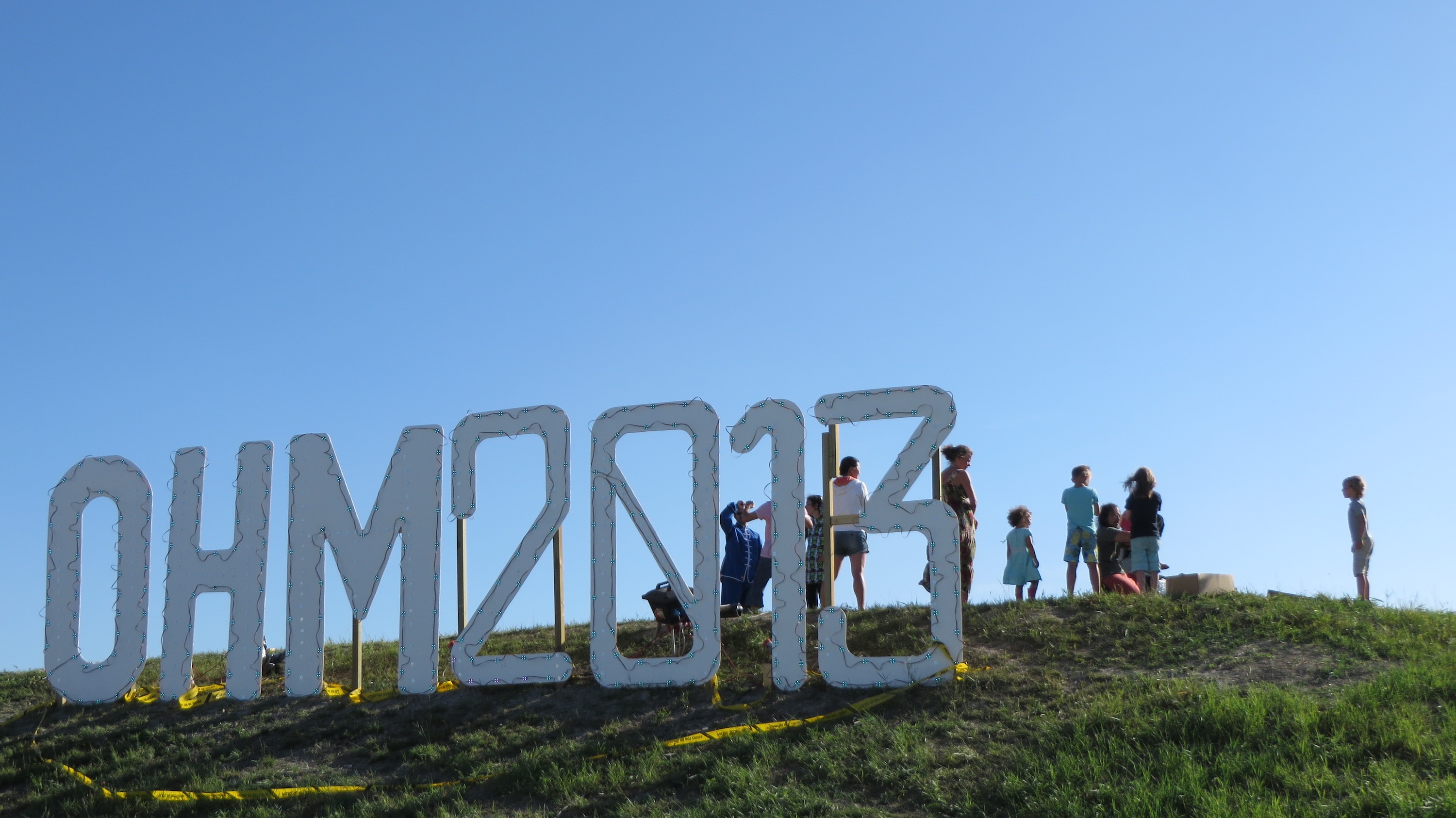 These are some photos I took at OHM2013.
Whistleblowing in the Digital Age - What the public thinks
Not sure who this is...
The Westphalian Web: How the Internet is Being Carved up into Nation States (Katherine Maher looks a b it young to have survived the NCP-TCP transition, though.)
After sunset the light shows begin.
The whole thing does run on fossil fuel, though.
The road to Free Telephony is paved with IPv6
Bits of Freedom: four years after HAR2009
The black helicopters were small and under remote control. There were lots of quadcopters and other toys flying around.
previous this photo next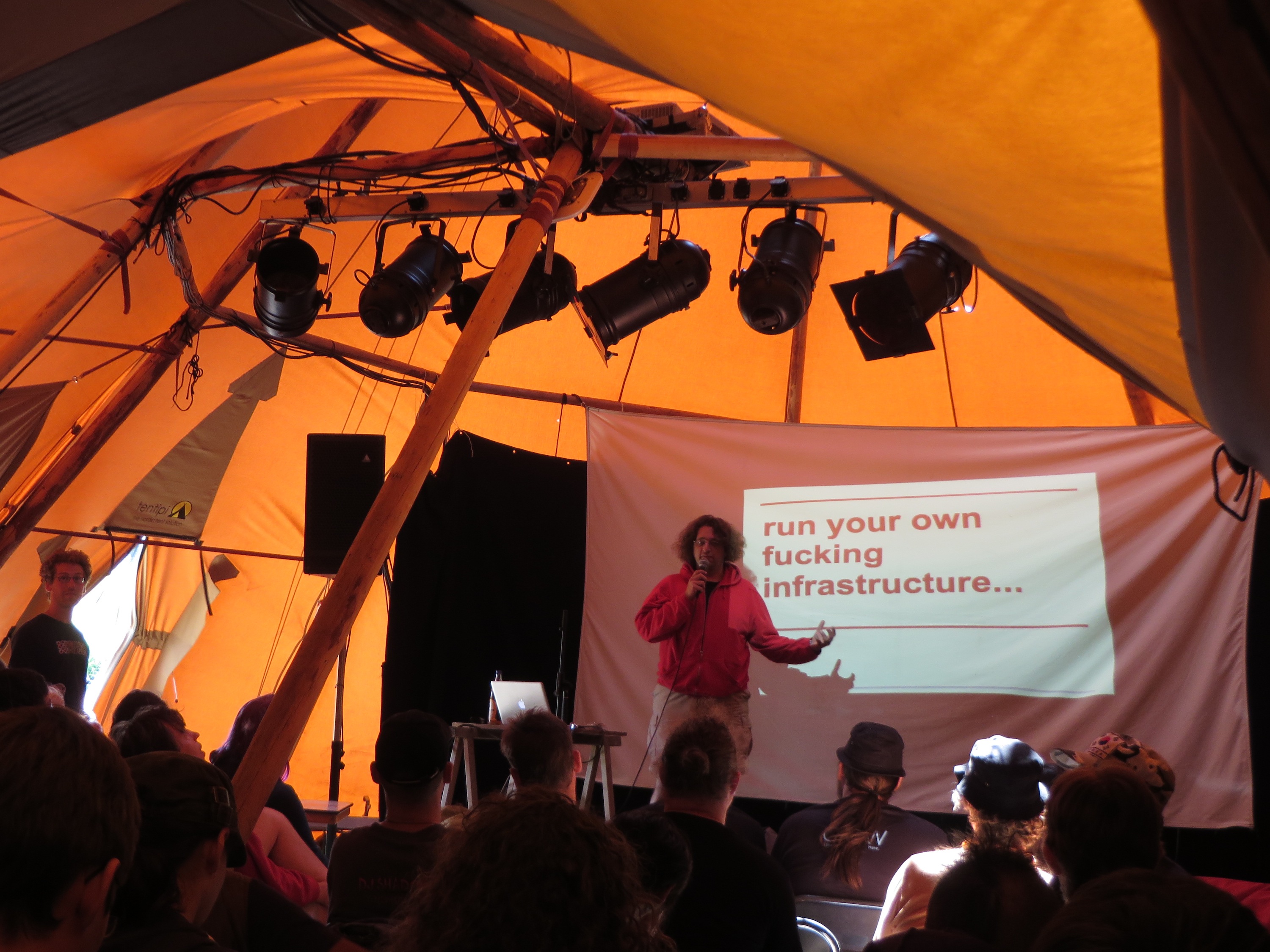 Run your own f*cking infrastructure [N^2]