AppleTV (not always) 4K (posted 2022-07-11)
The idea behind the AppleTV 4K streaming puck is that you see your content in 4K. In the case of photos in the screensaver, that's not what you get. The AppleTV 4K, showing photos from my laptop using "home sharing" (no not iCloud photos):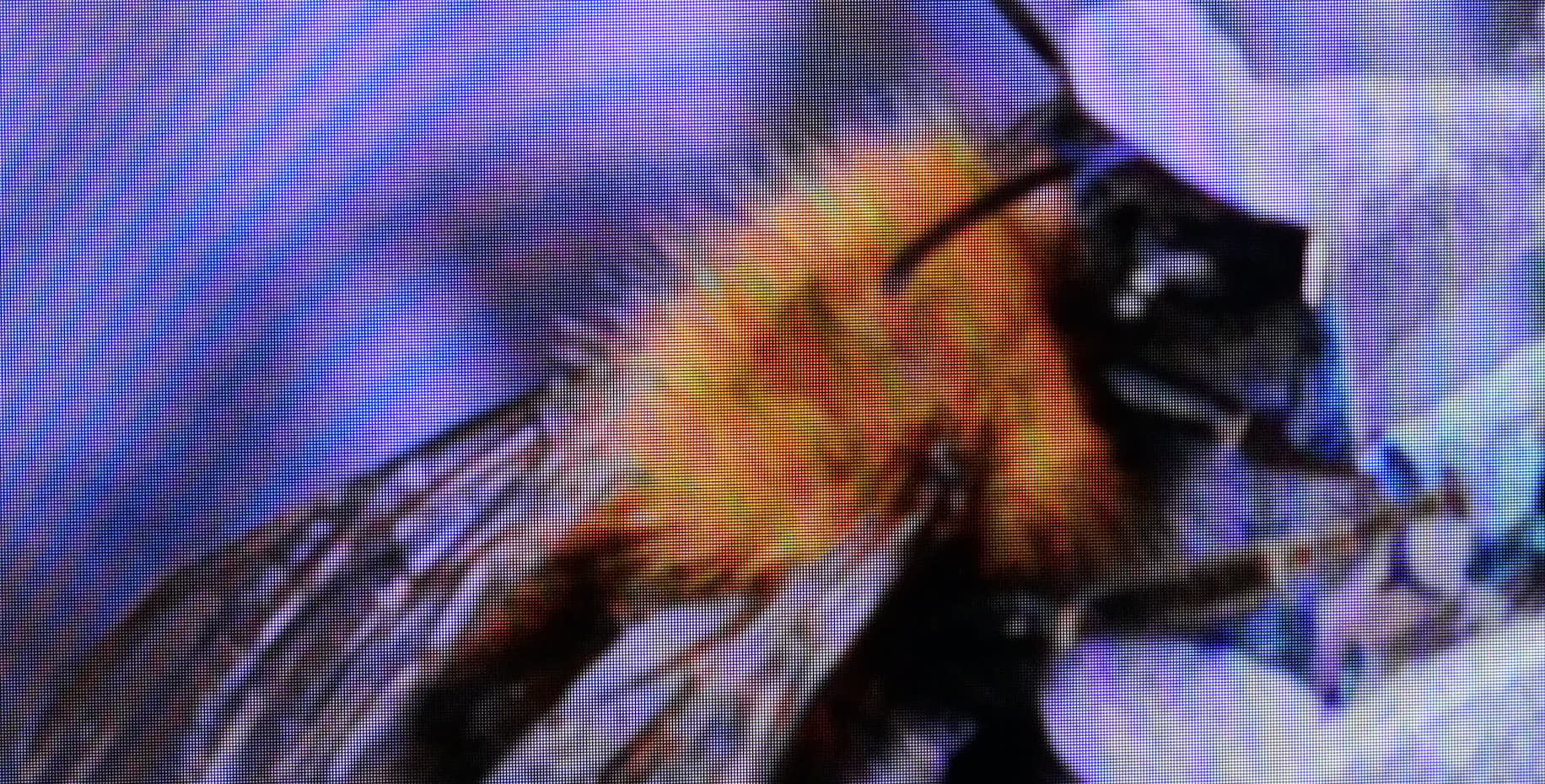 When I play a slide show with the same images on my LG OLED TV, I get this: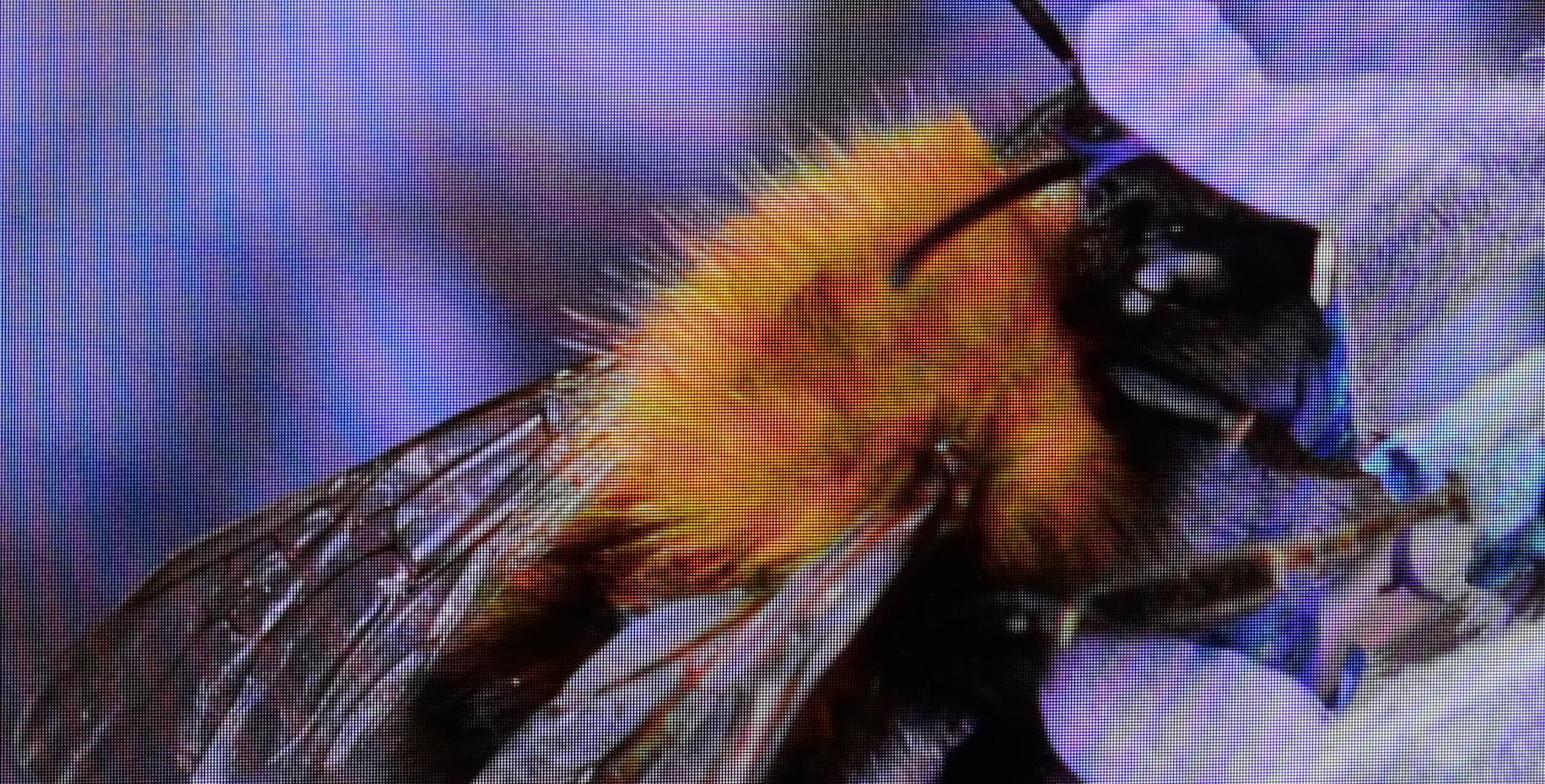 These are photos taken of the TV image, of course zoomed in quite a lot, but if you're sitting close enough to the TV to be able to tell the difference between HD and 4K, the difference is pretty obvious.
What gives, Apple?